With a reputation for quality and a customer-first approach, we are proud to be considered one of the leading security solutions providers for the retail sector in Ireland and the UK.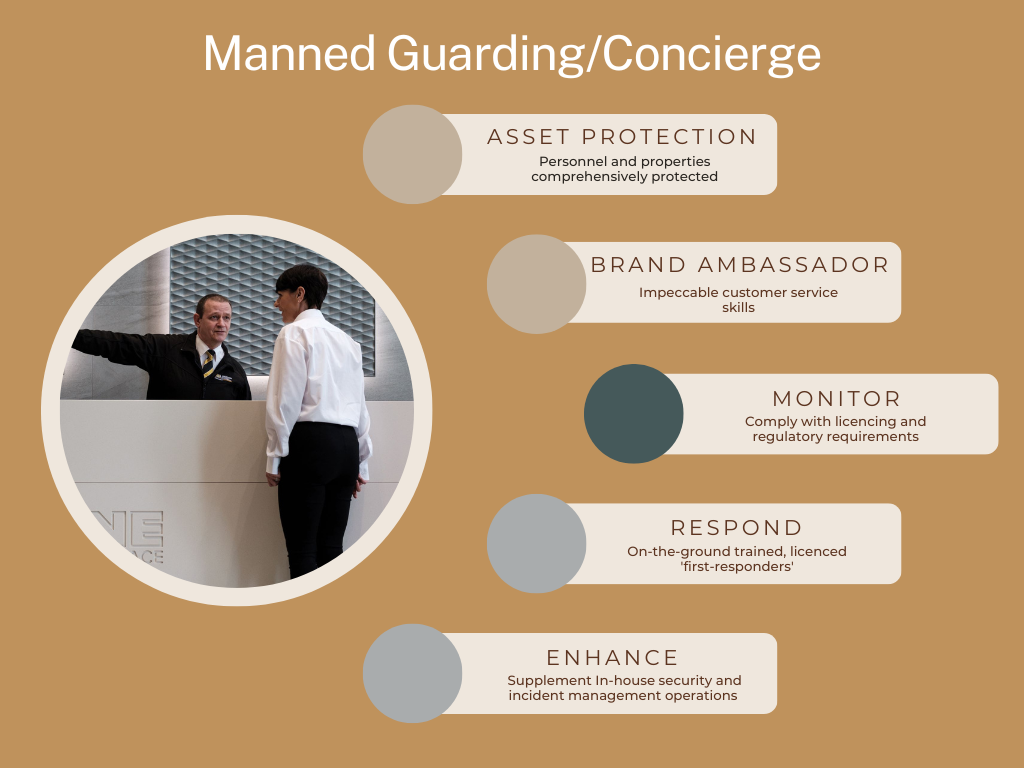 We're ambitious and always looking for new opportunities to innovate; which includes finding and utilising the latest technology to improve our service delivery to ensure complete customer satisfaction.
We go to great lengths to equip our security guards with the best technology and equipment available on the market. Hence, all our security staff are issued with body-worn video cameras to ensure their safety as they go about their daily routines.    

We offer an extensive range of security services to clients in the retail sector. Obviously every business has slightly differing security requirements, so we take the time to understand your business and ensure you get the right services that will protect your business:
Loss Prevention
Customer Care and Consumer Assistance
Lost Child and Lost Property management
Civil Arrest and Police/Garda relationship
Confrontation and Conflict Management
Crowd Control
First Aid and Fire Safety
Sprinkler and Fire System testing
Find out how we can improve your business continuity and provide cost-effective and comprehensive asset protection by calling us on +44 28 92620510 or completing the contact form below.
Alternatively, you can download our concierge brochure.